The Myanmar Private Equity & Venture Capital Association is a group of institutional investors dedicated to improving the venture capital and private equity industry in Myanmar. MPE&VCA aims to provide a forum where the importance of venture capital and private equity can be discussed and shared amongst its members, and can then be used to benefit all industries in the Myanmar market.
MPE&VCA will promote the role of member firms in value creation, innovation, and economic development. The association holds regular conferences, training and social networking events, and presents members with a platform to engage with businesses and government in Myanmar on topical issues.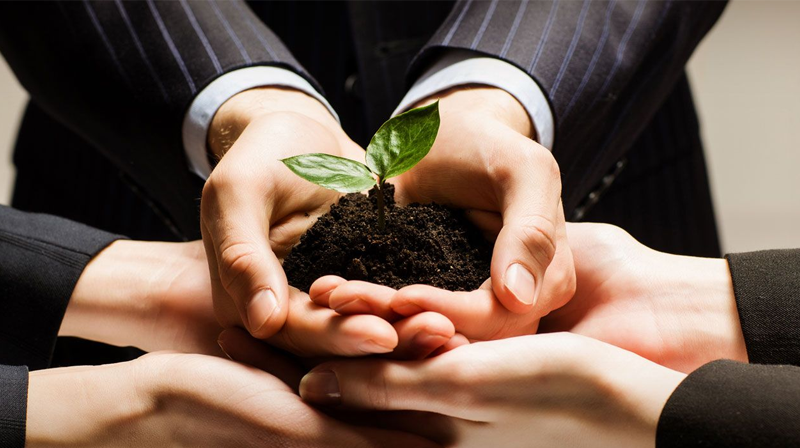 The Myanmar Private Equity & Venture Capital Association is an independent, non-profit membership organisation incorporated in May 2019. The association includes the leading private equity and venture capital organisations operating in Myanmar, each of which has extensive experience working within Asia. These institutions have come together to highlight the importance of venture capital and private equity to the economy in supporting entrepreneurship, innovation and overall economic development.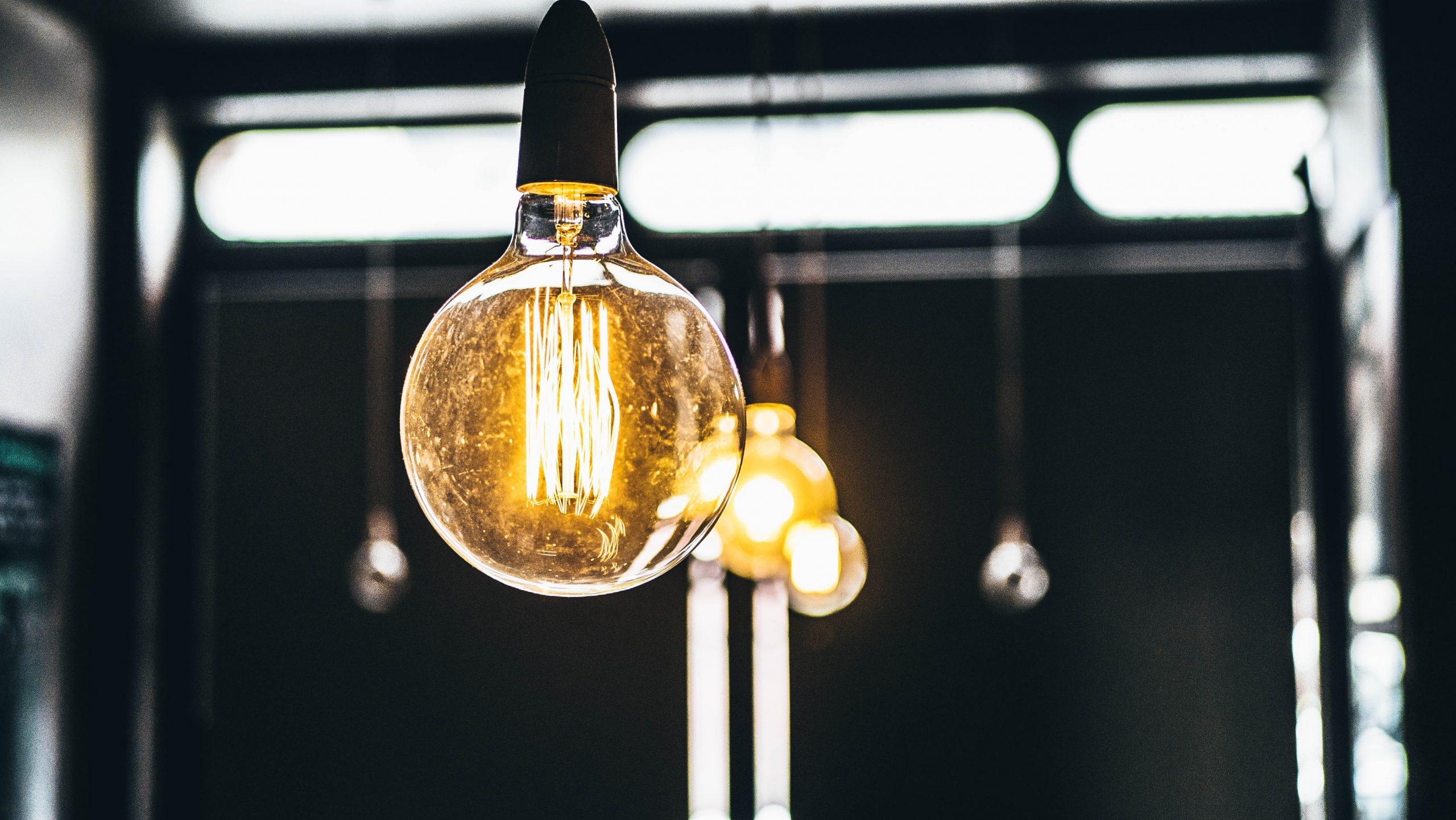 MPE&VCA will achieve its vision by promoting and nurturing the training and professional development of private equity and venture capital professionals in Myanmar, building local and international market awareness about the private equity and venture capital industry in Myanmar, enabling dialogue with the government and industry associations as well as building links with the Emerging Markets Private Equity Association and other regional groups.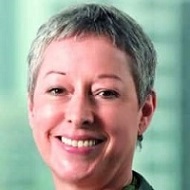 Josephine Price is the inaugural Chair of MPE&VCA and has been working in Yangon since 2012 as co-founder of Anthem Asia, an independent, women-led investment group that has invested in small- and medium-sized enterprises in Myanmar. She has lived in Asia since 1983, originally working as a lawyer, before moving into corporate finance and then private equity. She co-founded the private equity business of CLSA, an Asian investment banking group, and led its pan-Asian private equity mid-market platform for 13 years. She currently serves on the investment committees of private equity groups, social impact funds and family offices. She is a trustee of a medical education foundation in Hong Kong and a charity which works in rural areas of China. She is a member of the Law Society of England & Wales and of Hong Kong, Hong Kong Institute of Directors and was a founding member of the Hong Kong Venture Capital Association. Josephine graduated from University of Kent, UK, with an honours degree in law. She was a member of the first cohort in Asia to earn The Financial Times Non-Executive Directors Diploma.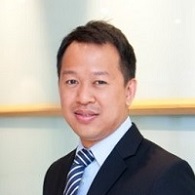 Ray Yee Latt Aye is the Deputy Chair of the association and is also a Director and COO at Delta Capital Myanmar, the largest dedicated Myanmar private equity fund manager with AUM of USD 120M and a responsible investor backing Myanmar's leading companies. He has more than 15 years of experience in business development, corporate finance, corporate law and mergers and acquisition in Myanmar and internationally. He returned to Myanmar to join Delta Capital Myanmar in 2017, having been active in investing and portfolio management since then, and holds board positions in connection with the investments. Ray graduated with honours from UCLA with BA Business Economics, from University of Sydney Law School with JD and from University of Oxford with MS Law and Finance. He holds professional qualifications such as CA, CFA, and FRM and is admitted to practice as a lawyer in Supreme Court of New South Wales in Australia.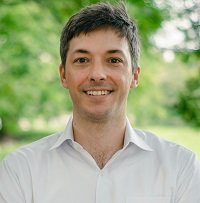 Bradley Kopsick is the Myanmar/Cambodia Country Director for Insitor Partners, an impact investment fund backing entrepreneurs who build life-changing solutions for low-income consumers in developing Asia. Insitor's target investees make essential services more affordable through simplified product design or improved business processes, and more accessible through efficient distribution models. Sectors include affordable housing, education, water and sanitation, healthcare, agriculture, and financial inclusion.
In his role, Bradley oversees operations across both Myanmar and Cambodia, exploring investment opportunities, conducting market analyses, and working closely with portfolio companies. Bradley has lived in Myanmar for the past 12 years and has served as a board member for the Myanmar Private Equity and Venture Capital Association since its inception in 2019.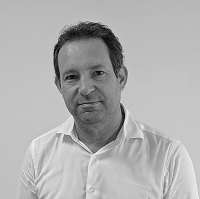 Trent is the Secretary of the association and also represents fund manager Emerging Markets Investment Advisers, a founding member of MPE&VCA.
With EMIA, Trent has supported numerous private equity investments across "frontier ASEAN" (Myanmar, Laos and Cambodia) since 2009, across a wide range of sectors. Prior to this, Trent was a consultant with Bain & Company, before establishing a management and investment consulting business in Cambodia in 2000. Within EMIA, which he co-founded, Trent is a Director and Investment Committee member, in particular taking responsibility for the firm's Myanmar activities, portfolio management, infrastructure development, and fundraising.
Trent holds an MA in Economics from Cambridge University and an MSc in Econometrics and Mathematical Economics from the London School of Economics.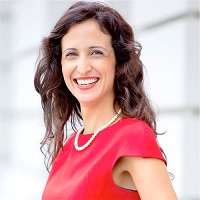 Mouna Aouri is the Director of the association.
Mouna is a Partner at Seed Myanmar Ventures, a seed stage Venture Capital Fund focused on Myanmar. Since 2017, Seed Myanmar Ventures have taken an active approach in investing in the most innovative early seed stage technology companies and shaping the venture ecosystem in Myanmar. Mouna brings over 20 years of experience in engineering, technology, entrepreneurship and seed investing.
Mouna is the founder of Woomentum, a Singapore based network organisation that helps female-led SMEs and startups in South East Asia to gain access to mentoring, leadership training, digital literacy and financial inclusion.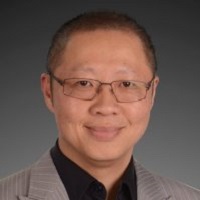 U Aung Myo Thein (Adrian Tike) is the Director of the association. U Aung Myo Thein has been MSH's Myanmar-based partner since 2014 and is responsible for sourcing and evaluating business opportunities as well as building relationships and liaising with local authorities and communities.
Following a period based in the US working for Walmart and Visa in a financial reporting capacity, U Aung Myo Thein relocated to Myanmar in 2014 as head of finance for Yoma Bank, a leading Myanmar financial institution. U Aung Myo Thein has been a California based CPA for 18 years, and earned a bachelor's degree in Accounting from the University of Southern California, Los Angeles.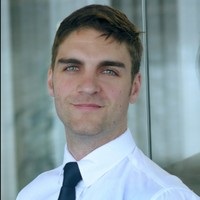 Matthew Viner is the Director of the association. Matt is the Investment Manager for Emerging Markets Entrepreneurs – Myanmar (EME). EME launched in 2018 and has since invested in seven Myanmar startups with a ticket size between USD 50-250K. EME is sector agnostic, seeking to find the best founders with the highest potential for growth across industries that can use tech as a lever for scale. They are a hands-on investor and provided more than 1500 hours of direct support to their portfolio across 2019 in areas from sales and marketing, operations, finance and fundraising. Matt takes care of the EME team, supports company strategy, and manages deals from pipeline through to close and support.
Prior to EME Matt worked in consulting and launched a spin-off hardware / software enterprise in SEA.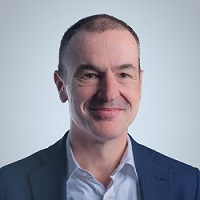 Rudolf Walter Gildemeister
Rudolf Gildemeister is the co-founder and Managing Partner of All Myanmar Advisors. Rudolf has over 20 years' experience in successfully building and leading businesses across different industries including FMCG, Banking, Manufacturing, Private Equity and Management Consulting. Rudolf is a current non-executive director at Myanmar Investment International Limited. Rudolf has been an active investor in Myanmar since 2012 and has lived in Yangon since 2014. He started his career as a business development manager and brand manager at Nestlé and later helped build the businesses of Nestlé in Vietnam and Myanmar. He worked in the marketing and corporate finance functions at Nestlé, Credit Suisse, managed private equity portfolio companies, provided M&A, restructuring and corporate strategy strategic advisory services. He started his career at Nestle as a Brand Manager and Business Development Manager in Asia, and was a key player in building the businesses of Nestlé in Vietnam and Myanmar. He holds an MBA from Harvard Business School and is a member of Asia Pacific Advisory Board of Harvard Business School.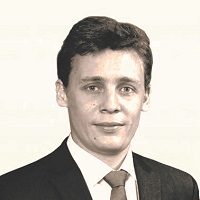 Stefan Chapman, founding partner of SCM Legal and known as one of the very first internationally trained transaction lawyers in Myanmar, is an experienced and well rounded international lawyer. He has assisted a number of foreign investors establish and carry on their operations in Myanmar, particularly in the infrastructure and the telecommunications sectors.
Stefan is motivated to participate in the growth of private equity in Myanmar as he sees it as a key driver of growth. His particular area of interest is to see the MPE&VCA continues to help creative, innovative and successful businesses in Myanmar prepare themselves for private equity investment. As a lawyer based in Myanmar since 2011 he has been involved with numerous PE investments advising both Myanmar businesses and investors, experiencing the challenges which need to be overcome. As a director of MPEVCA, he supports initiatives to help prepare Myanmar businesses to take advantage of investment opportunities and encourage the continued advocacy by the association on regulatory reform.